Renée C Stock, D.O.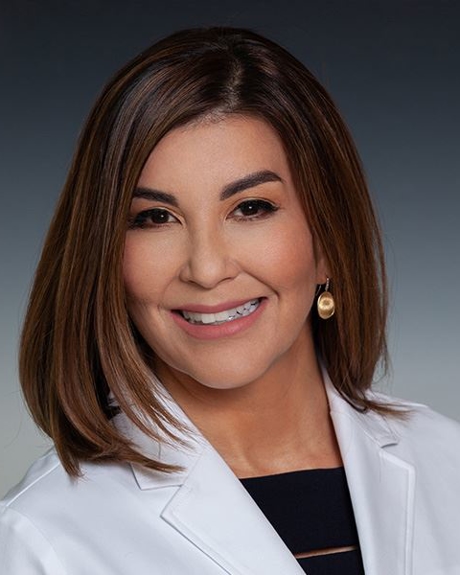 Contact Information
Biography
Dallas Primary Care Doctor
Renée Stock, D.O. is a board-certified internist by the American Board of Internal Medicine. She earned her medical degree at The University of North Texas Health Science Center at Fort Worth and completed her residency training at St. Paul University Hospital in Dallas where she served as Chief Medical Resident in her final year. She is recognized locally as a D Magazine Best Doctor for 2021. Renée Stock, D.O. provides individualized attention to each of her patients while applying an evidence-based approach to their medical needs. She is a diligent clinician who not only manages chronic disease processes but also comfortably assists in tailored wellness goals. As a trusted physician for over nineteen years, she strives to be a dedicated partner for every patient she has the privilege to treat.
Contact us today to schedule an appointment with our skilled Dallas primary care doctor.